As World's Leaders Magazine is one of the leading Media Companies that covers stories of business leaders around the globe, we also offer wide range advertising support to our global clients.
We did this to highlight the power of print and digital media, as well as their unrivalled depth of interaction. While nothing beats the immediacy of web news in terms of breaking the newest news, we offer featured companies' press releases and product and service advertisements. Nothing surpasses our print and digital advertising capabilities for generating thought-provoking feature material, worldwide and insightful, in-depth evaluations.
The page size detail that covers and developed by taking standard print format is shown below.
Magazine page details… (With picture and page ratio)
We also cover all social media channels, which are quickly becoming the key source of advertising in the modern day. To meet your marketing objectives, we can assist you in engaging with our unrivalled audience across any of our market-leading platforms.
All media sites logos that will directly connect on World's Leaders page..
Print Advertisement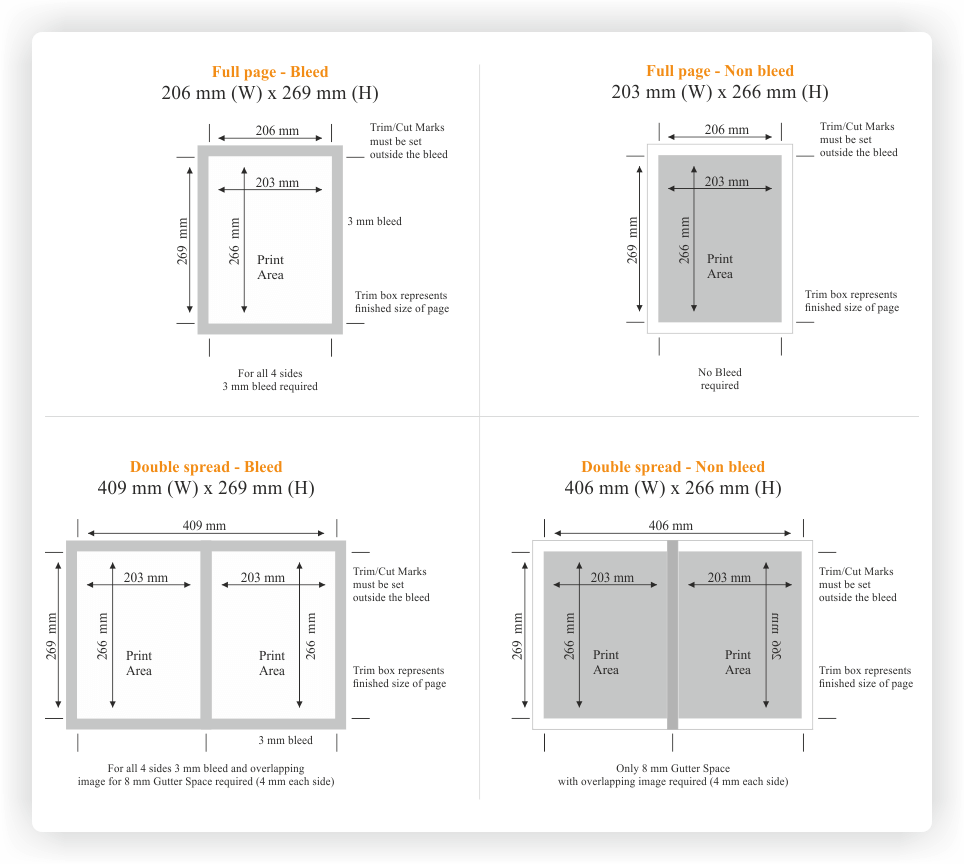 Digital Advertisement
Banner Advertisement
(width: 970px, height: 90px)
Sidebar Advertisement
(width: 345px, height: 345px)